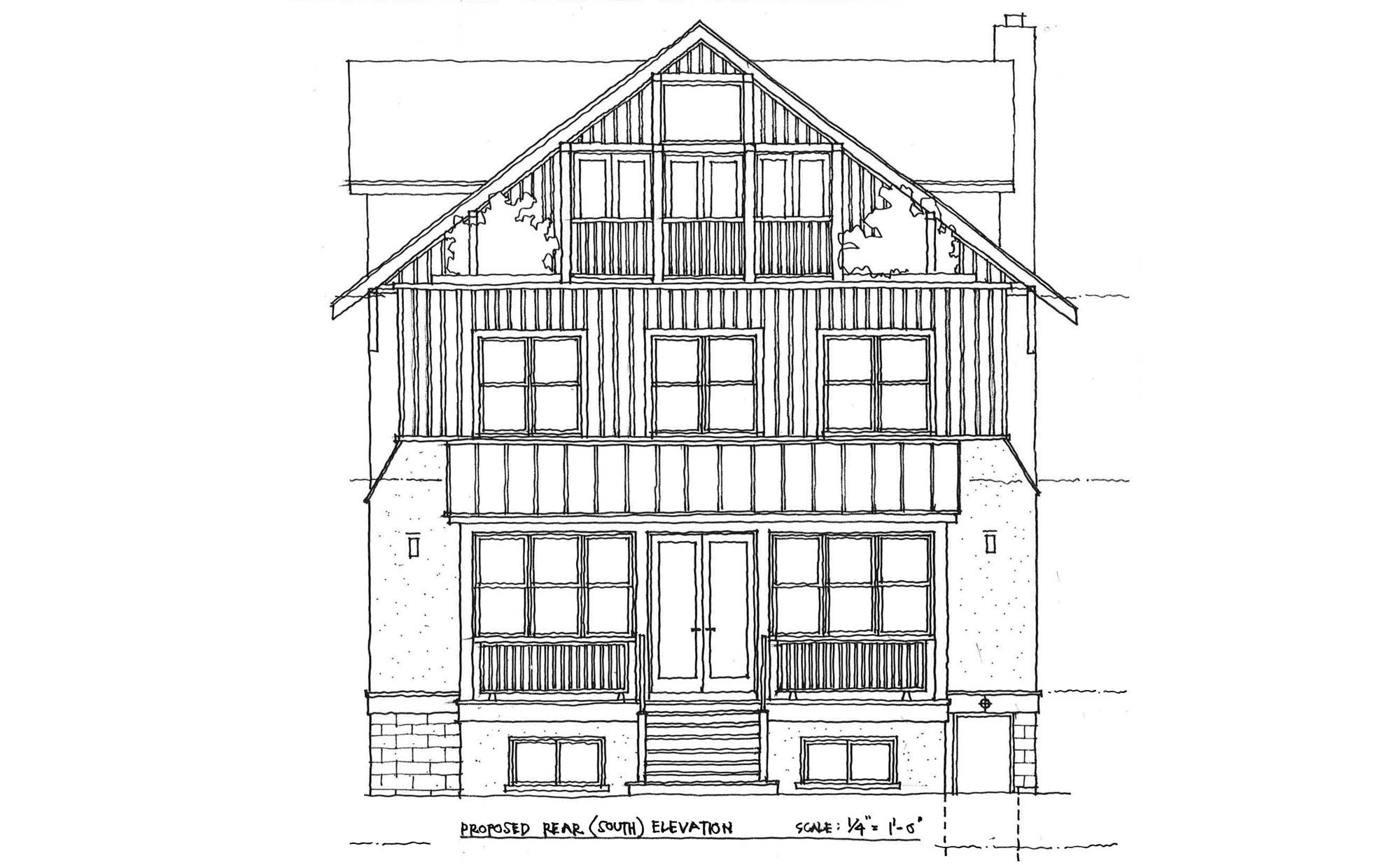 For more than a quarter of a century, Lustig Associates, LLC has been building homes in the Washington, D.C. area. Using the latest technology, sustainable products and best use practices, we create original, one-of-a-kind structures designed by the area's most innovative and award-winning architects. In addition, we employ renewable energy systems such as solar arrays and geo-thermal heating and cooling. We use local craftsmen and focus on sustainable growth materials and "smart" technology.
Architecturally Unique Homes
Our inventory of architecturally unique homes respects the neighborhoods in which they live. We craft single-family homes and multi-use buildings often using elements of the existing buildings to retain important architectural and historic references to the neighborhood.
Please contact us to discuss our inventory of single-family homes in Chevy Chase and Wesley Heights.
Please contact us to discuss multi-use condominiums/duplexes in urban sights such as Dupont, Shaw, the H Street Corridor.